Spread the Word!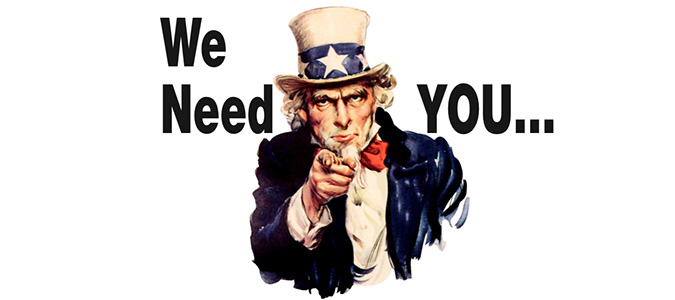 DHA, hello again! We have missed you! We brought this show back for us and just as much for YOU! Now that it's here, it's up to YOU. Are you ready to get busy? The most important thing right now, is to get the word out that we are back on the air. We have some creative and unique plans for promoting, on the way, that we think you will like. For this first week, please just post about us. "Like" our posts and share them on Facebook. Tweet about us using the hashtag #DogHouse on Twitter. Favorite other tweets with the hashtag and retweet. And please talk to several people a day. Ask them to try this new show. When we post podcasts, please share the show with EVERY ONE. Time to build the EMPIRE again, one brick at a time!
Spread the word.. DOG HOUSE back on air!
OH AND DON'T FORGET! Wear your Dog House t-shirt as much as you can!!
---
---