Introducing Bellerose
This is My Life
I wanted to introduce you to my Goddaughter Belle. Isn't she a little sweetie? It looks like she's saying "No pictures Mom!" Ha ha!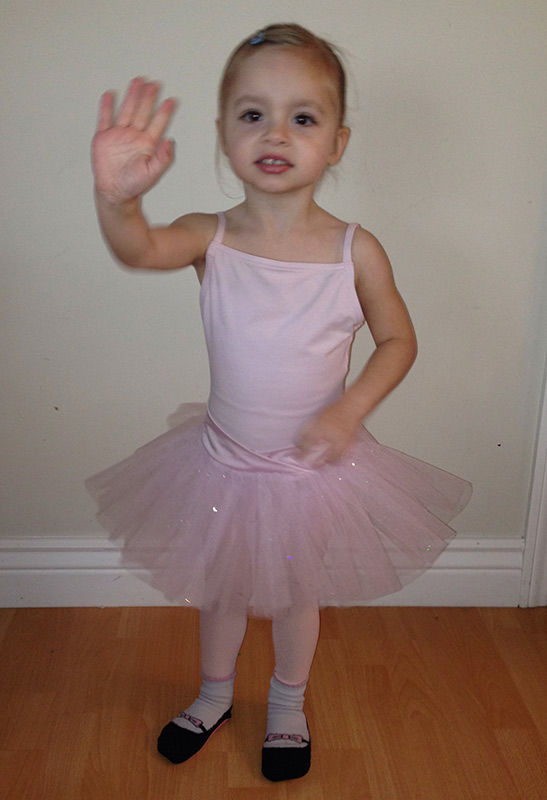 She's such an awesome little girl, it makes me wonder how I'd be with my own little girl. It seems like anytime I think about having a baby, I find one solid reason not to. I feel that having a child is not something to take lightly…..like, I better REALLY want one with all of my heart and mind, or don't do it.
I do hope that I don't regret not having a child one day.
Right now I'm pretty damn happy with my 2 lil pups…really….I'm a fulfilled person. I get to see Belle and my other beautiful goddaughter, her little sister, Anastasia any time I want, and it seems to be enough.
Do you have kids? Are they your greatest joy in life? What do you like most? Has it changed the dynamic of your marriage? Is there anyone reading this that HONESTLY regrets having kids…if so…why?
MAKE SURE YOU ARE HERE TOMORROW…IM GOING TO MAKE A VIDEO SHOWING YOU HOW ONE OF MY LITTLE PUPS ALMOST DIED A COUPLE DAYS AGO!!