Big Content
It's My Life & I'm Making Big Content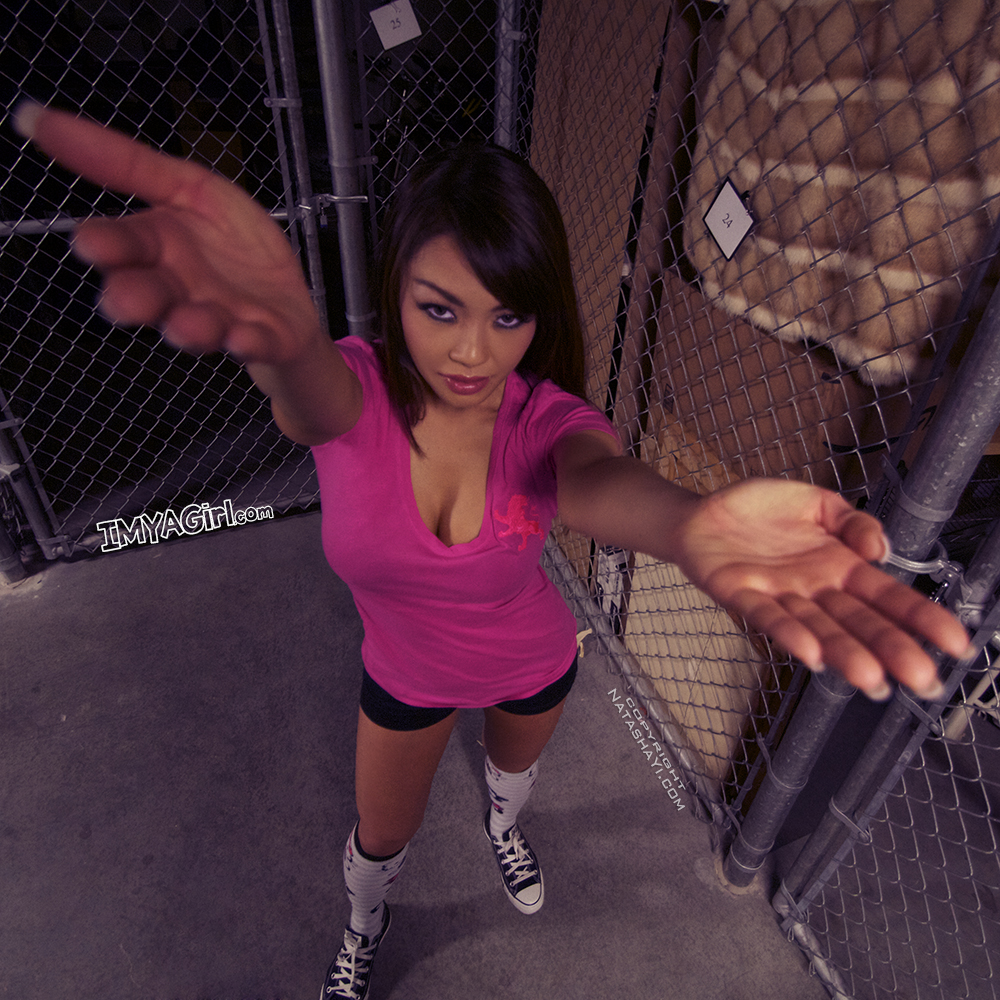 I've been busier than a one-legged man in an ass-kicking contest, but I still took the time to make something JUST FOR YOU! This is an amazing SHORT FILM! It's deep. It's filled with life lessons! It's spiritual at the core….um…..actually, no it's not. I've been working on a couple of films. On both I'm doing some directing. So, as I was testing one of the lenses, I captured my dogs and thought I'd turn it into a silly little piece.

I told you it was silly! 😛
Hey, I hope you have an amazing weekend! Saturday I'm gonna check out some MUY THAI and MMA fights. Do you know who Gilbert Melendez is from the UFC and formerly of STRIKEFORCE? How wife is fighting Saturday. Actually, this event is being thrown by Cung Le's wife and a friend of mine, Carrie Anna. Some GIRL POWER going on here!! If you attend and you see me, please come say hello. You know I love to meet people!